Sizing Game Marbles

Tip #1 - Use a caliper tool if available.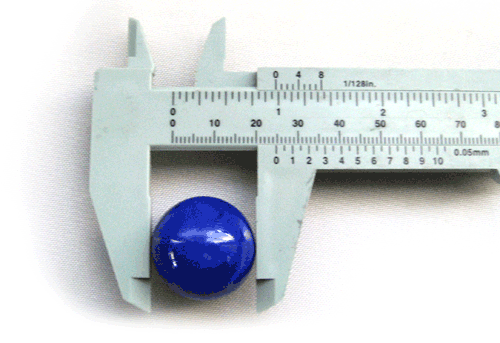 Tip #2 - The marble diameter should usually be larger than the diameter of the holes on the game board.
Tip # 3 - Place coins over the holes on the boards for size comparison and to ensure that there is adequate space between them as well.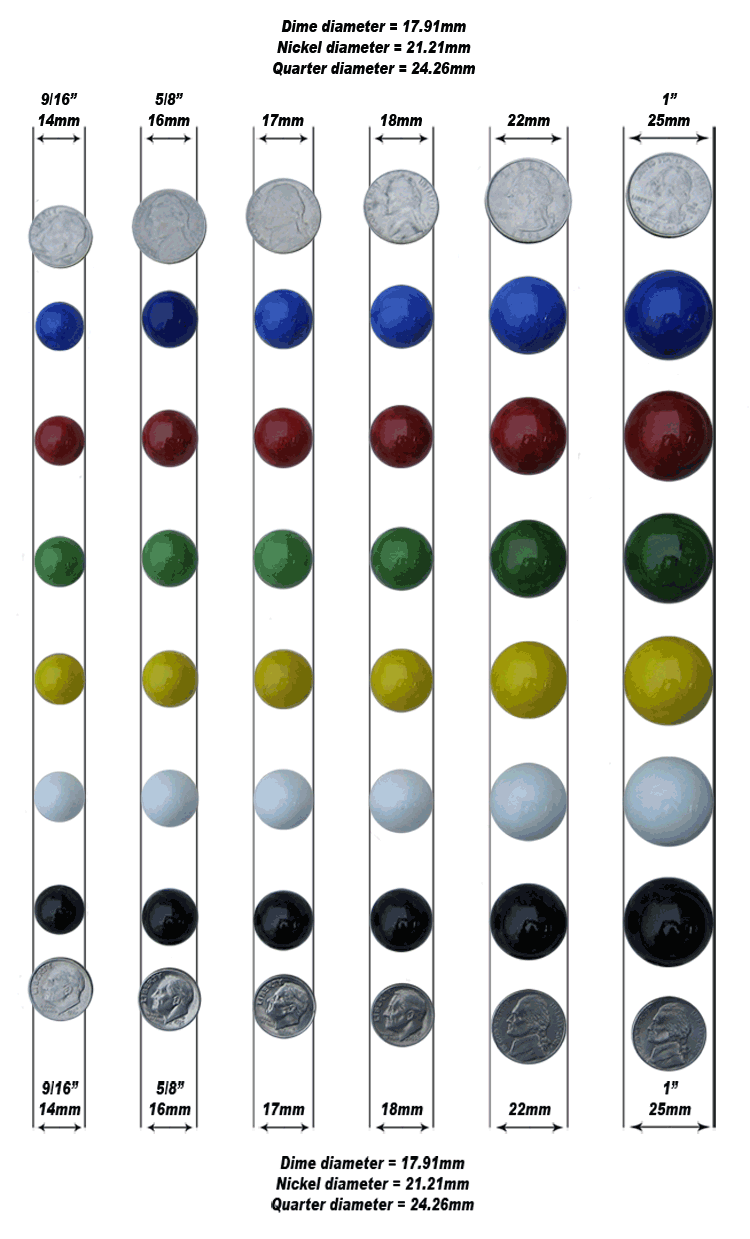 Sizing Toy Marbles



Warning! Choking hazard. Not for children under 3 years.